But I am a worm and not a man,
scorned by mankind and despised by the people.
All who see me mock me;
they make mouths at me; they wag their heads:
"He trusts in the Lord; let him deliver him;
let him rescue him, for he delights in him!"

Psalm 22:6
The most powerful yet unrecognized psychological dynamic is the vicious cycle of sin, scorn and denial. It can start in childhood with a small but embarrassing mistake, whether unintentional or premeditated. The offender is then subjected to painful (if mild) scorn by others. The result can be denial – pretend the embarrassing incident never happened. All traces of it are blotted from memory. If people show scorn on their face when you pass, look again – it is gone. Perhaps it was just in your head? All is well.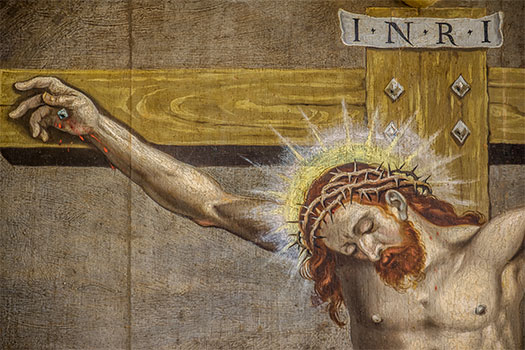 Continue reading

The Wages of Sin