Monthly Archives: May 2019
Doesn't that sound nice?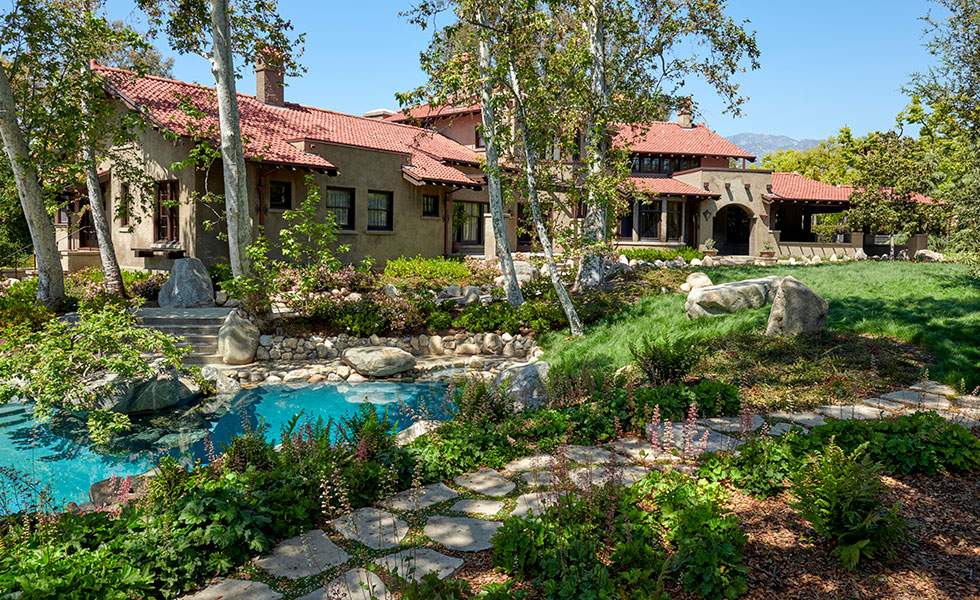 Continue reading

Live at No Charge in the Garden of Eden
Facebook recently permanently banned several purveyors of extremist hate and violence, including Louis Farrakhan, Laura Loomer, Paul Joseph Watson, and Alex Jones (again). They claim this is being done to keep us safe. However it only puts us at risk, because these people will now radicalize offline, much as top Nazi propagandists were radicalized while sitting in prison under Weimar 'blood libel' bans intended to protect the Jews. They can watch us, because in most cases Facebook allows them to view the site, but will give an error message if they try to post. Meanwhile we can continue to post and watch ourselves having fun, blissfully ignorant of what is going on outside.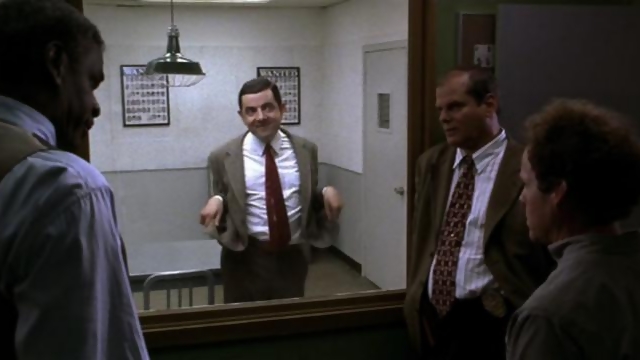 Continue reading

One Way Mirror