Doesn't that sound nice?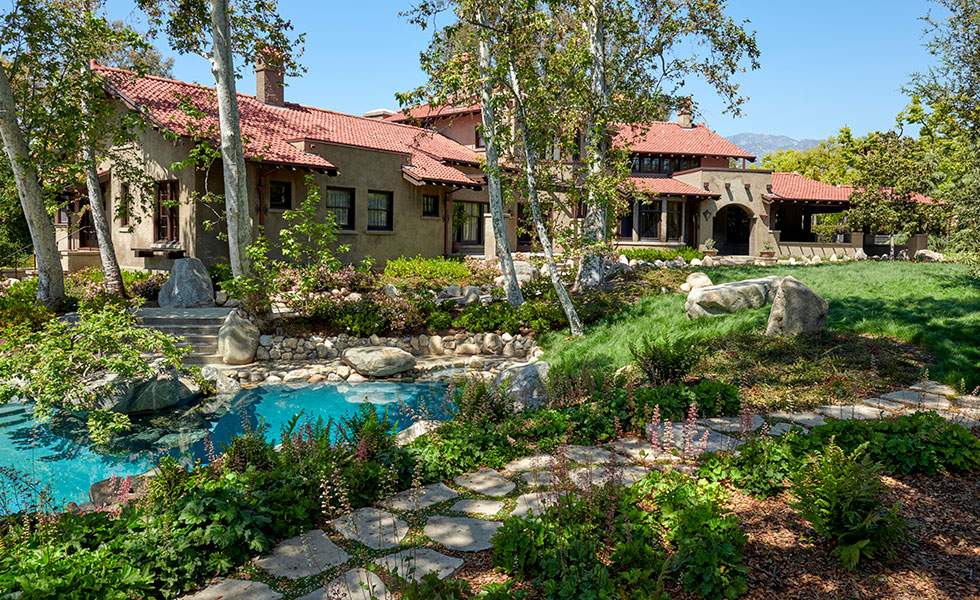 This is an opportunity to live for free in a shared house in an urban area. All expenses will be paid, including housing, food, medical care and transportation. In return you commit to 10 hours/week to advocate online for peace, justice and democracy around the world and to support libertarian values along with the principles of this blog.
We will agitate for the following issues:
Fight hate speech and incitement around the world
Fight the bullies and racists
Shine light into the darkest corners of the internet
Fight Russian bots and trolls and their pro-Trump propaganda
Support freedom of speech, religion and press
Support gun rights
Debunk addiction and mental illness 'treatment'
Decriminalize drugs
Stamp out antisemitism and holocaust hysteria
Eradicate Zionism from the face of the Earth
Decriminalize Judaism in Israel
Debunk social security and medicare
Warn of the perils of socialism
Recruit new members to help us enslave the masses
Applicants must demonstrate a history of supporting these principles (or at least not opposing all of them).
Apply now!